Newest:
CSS3 Kwik Reference
|
NOIZE
|
Louie Louie: 20 versions over 50 years
Gary Hurst: "You can't be taken seriously until you get a keyboard that works. even then, it's unlikely, but it's your only chance"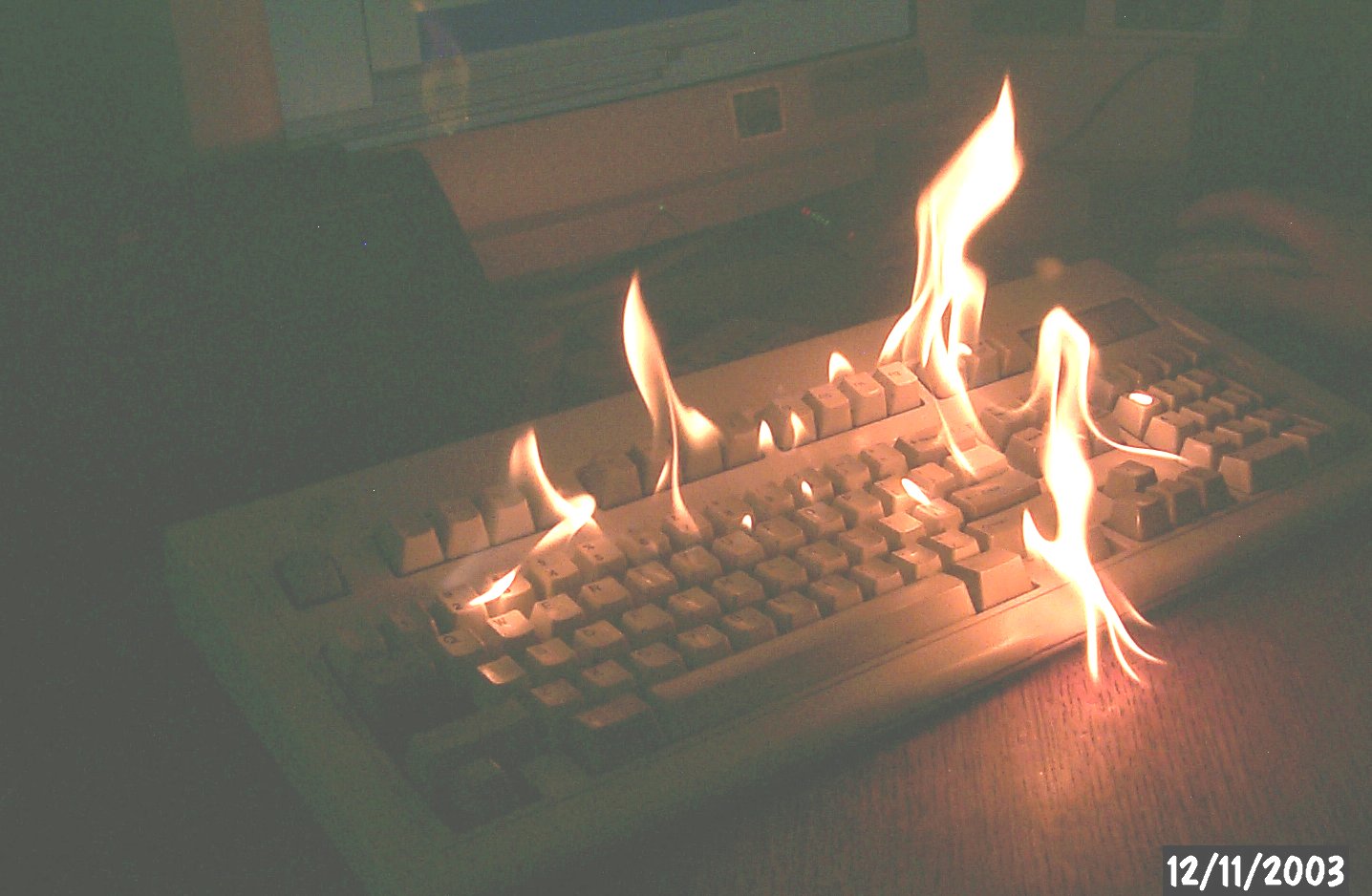 RJS: The urge to fit in maintains the status quo; per Shaw, therefore all progress depends on the rest, Gary.
Gary Hurst: I consider you insane. Not sure if I've mentioned this.