"It is the scientific community's responsibility to ensure that, where possible, scientific findings are portrayed to the public via mass media outlets in a correct and responsible manner to prevent the perpetuation of misleading or erroneous findings."
- Alan J. Jamieson, and Paul H. Yancey, "On the Validity of the Trieste Flatfish: Dispelling the Myth"
"Anyone who cannot cope with mathematics is not fully human. At best, he is a tolerable subhuman who has learned to wear his shoes, bathe, and not make messes in the house."
- Heinlein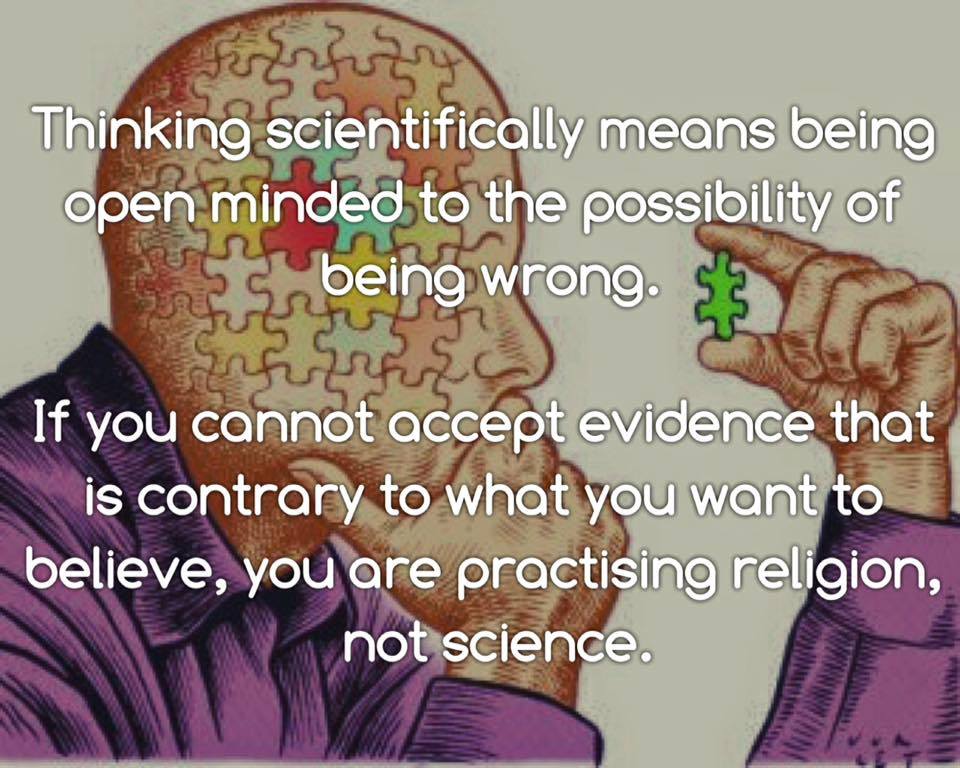 That article you just read... did you understand why what they said is true? or did you take their word for it? How does it compare to what we actually know about the planet? Global warming hysteria takes focus away from pollution .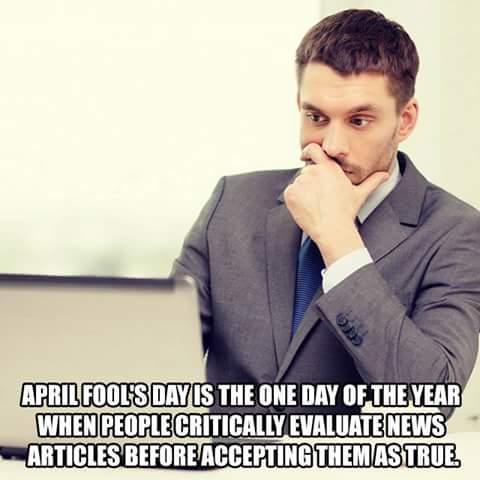 The fundamentals of life on this planet: